HCIA-LTE V1.0 H31-411 Training Material
H31-411 HCIA-LTE V1.0 exam is popular Huawei Career certification test and many candidates want to pass this exam to get qualified. Passquestion provides you the latest HCIA-LTE V1.0 H31-411 Training Material, which have a very close similarity with real exam. Passquestion can promise that you can 100% pass your exam to attend HCIA-LTE certification H31-411 exam.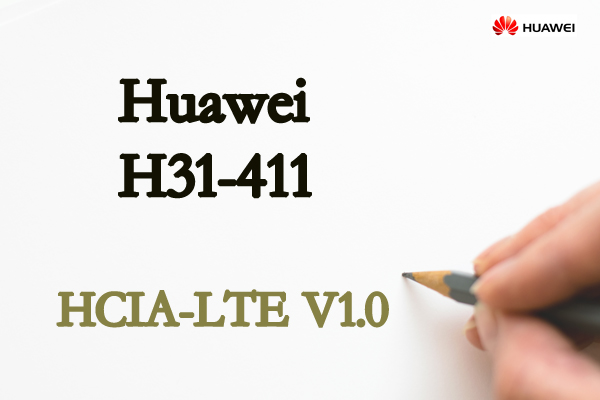 H31-411 HCIA-LTE is an convergence certification, is positioned to validate the knowledge and skills required for deploy and maintenance LTE network.With HCIA-LTE certification, you have a basic understanding of LTE principles,master Huawei LTE product ,have the configuration\operation of the LTE eNodeB capabilities, basic troubleshooting capabilities, LTE network deployment and O&M capabilities.

H31-411 HCIA-LTE V1.0 Exam Knowledge Points
LTE System Overview
eNodeB LTE Product Description
OEB82 eNodeB Field Maintenance
eNodeB Operation
eNodeB LTE Data Introduction for Initial Configuration
eNodeB LTE Initial Configuration by CME
eNodeB LTE Troubleshooting
eNodeB LTE TOP Alarm Handling
eNodeB LTE Site Solution
H31-411 HCIA-LTE curriculum includes but is not limited to the following parts:
Basic principles of LTE;
Basic hardware knowledge;
Equipment commissioning;
Data configuration;
Operation and maintenance;
Troubleshooting.
HCIA-LTE Certificate Prerequisites
Recommend be familiar with LTE principle basic knowledge
Recommend be familiar with LTE product knowledge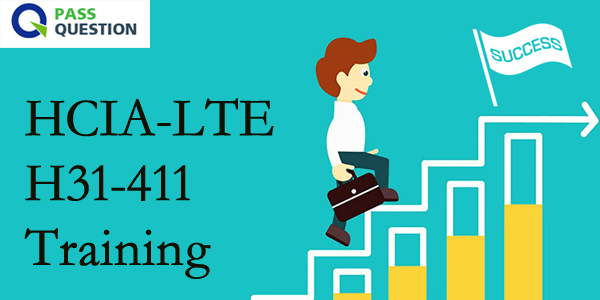 Download HCIA-LTE V1.0 H31-411 Training Material:
1. LTE has only two states: idle state and connected state.
A. True
B. False
Answer: A
2. Which layer is HARQ deployed in?
A. PDCP
B. MAC
C. RLC
D. Physics
Answer: B
3. Which of the following layer is the security function implemented?
A. PDCP
B. MAC
C. RLC
D. Physics
Answer: A
4. Which of the following radio bearers can be used to carry NAS signaling? (Multiple choice)
A. SRB0
B. SRB1
C. SRB2
D. SRB3
Answer: BC
5. Which of the following is the default username, password, and near-end maintenance IP of the LTE base station?
A. User name: admin, password admin, near-end maintenance IP: 192.168.0.100
B. User name: admin, password admin, near-end maintenance IP: 192.168.0.49
C. User name: admin, password admin, near-end maintenance IP: 192.168.0.1
D. User name: admin, password [email protected], near-end maintenance IP: 192.168.0.49
Answer: D
6. Which of the following statements about the power control in the LTE system are correct? (Multiple choice)
A. Power control can improve coverage and capacity
B. Power control is one of the functions at the MAC layer
C. The purpose of power control is to save energy
D. Power control is to ensure the quality of service
Answer: ACD
TOP 50 Exam Questions

Exam